Custom Services
"OEM Grip Development"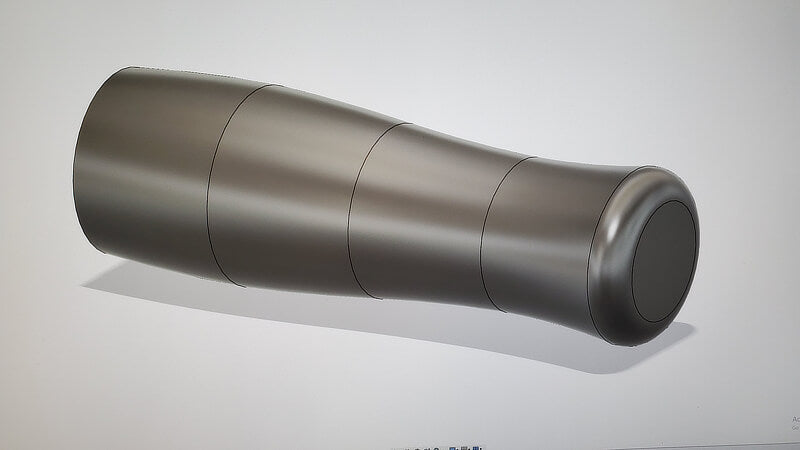 OEM Grip Design
We can take any print, drawing or grip idea and bring it to life.  We take your idea and make CAD drawings, cut patterns and manufacture tooling made specifically for your custom grips.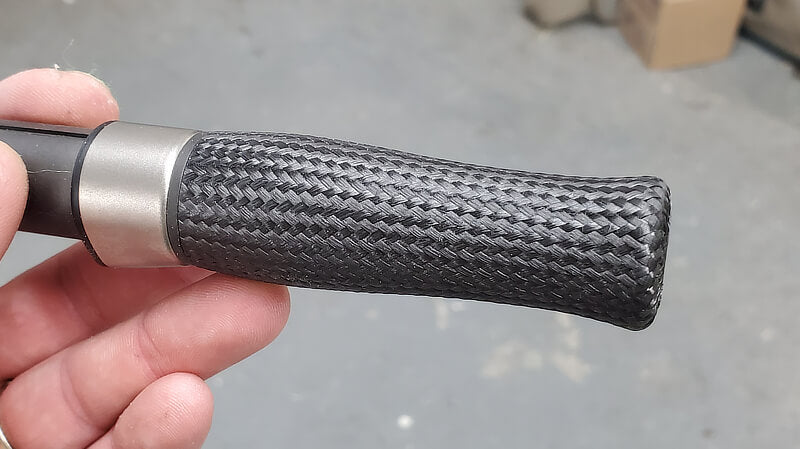 Testing & Finalizing Design
Once the tooling is finished we run tests and finalize the manufacturing process for your design. From start to finished our custom design and development takes two weeks to complete. We can then start mass producing grips for your line of rods with high precision.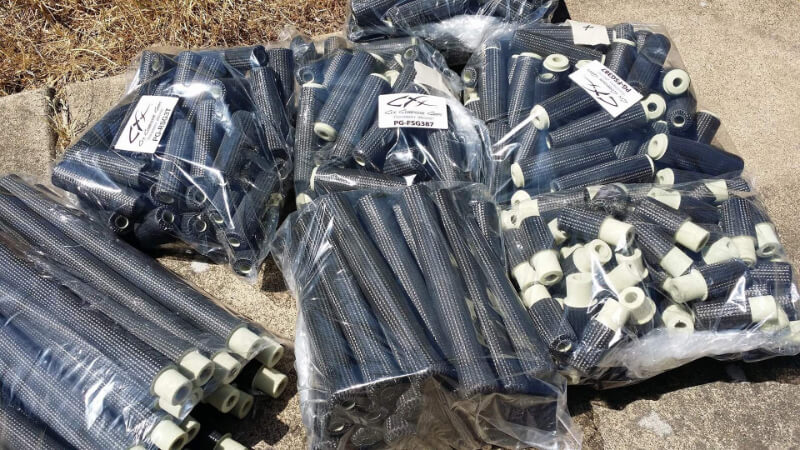 Mass Production
Once we test and finalize the manufacturing process of your custom grips we can start producing your design in bulk. We can manufacture thousands of grips a week and love making new grips for customers wanting to take their rod performance to the next level.
Interested in custom grips?
Send us a message and we will be in touch.
Wholesale
You can purchase bulk and get wholesale pricing if you are apart of our wholesale program. Sign up below.
View Wholesale