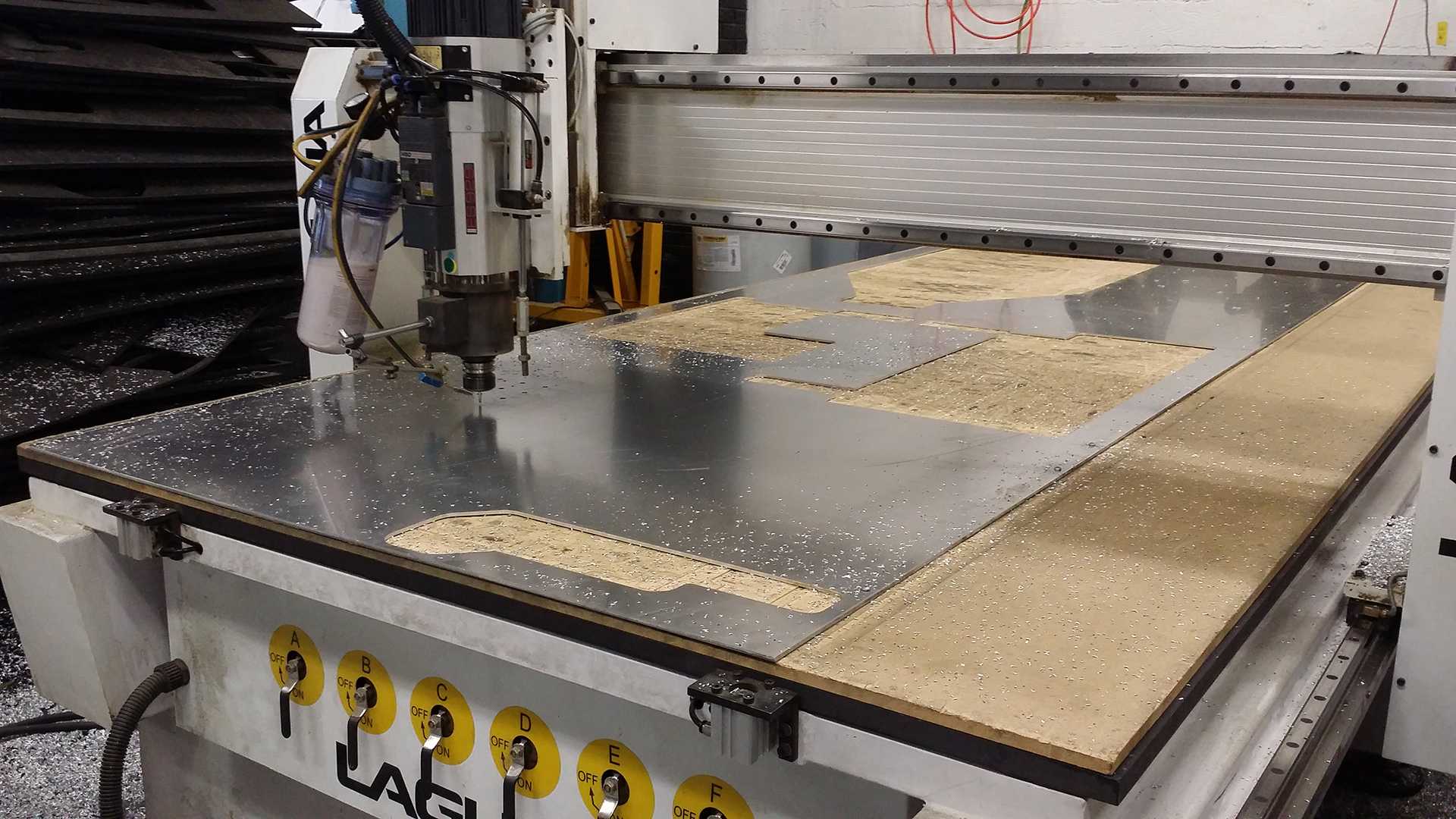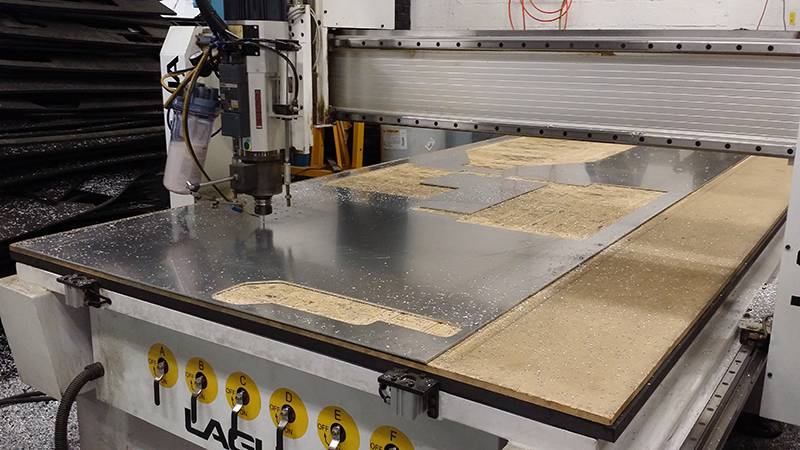 CFX Technology
"Proprietary Manufacturing Process"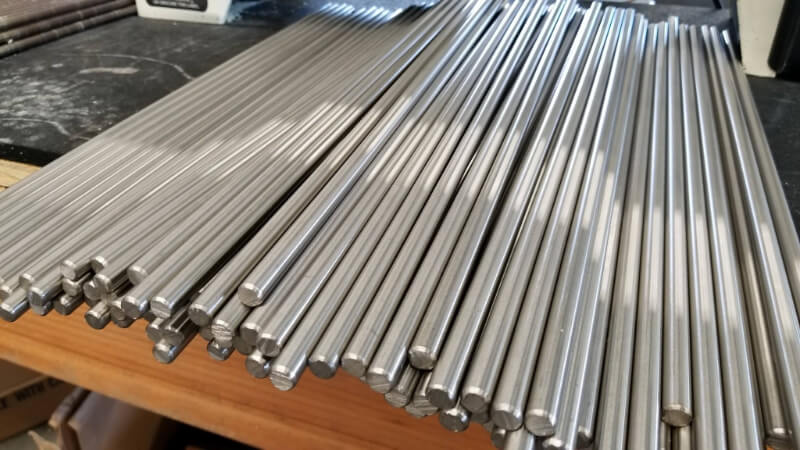 Precision Equipment & Tooling
The quality and precision of CFX carbon fiber grips starts with our specialized equipment built specifically for manufacturing shaped carbon fiber rods grips. CNC equipment, CAD design and precision tooling allow us to manufacture grips with high dimensional tolerances whether you order 50 grips or 5,000.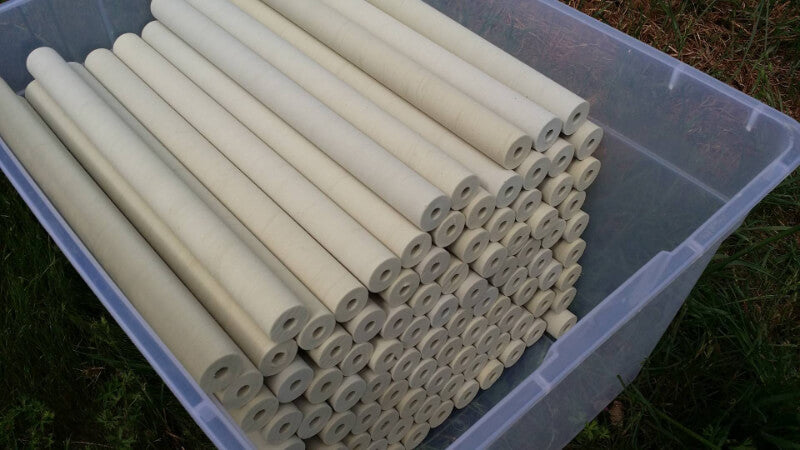 CFX Vibra Cores
Our proprietary core material is what sets us apart from all other grips in the fishing rod industry. EVA, Cork, Polymer and Polyurethane foam are insulators that absorb energy making them poor at transmitting vibrations from the blank. Our CFX cores are a vibration amplifying material, not an insulator, which makes your rod feel and sound more crisp. They are also insanely light!
CFX Prepreg Carbon
CFX prepreg carbon fiber features our optimized resin to fiber ratio process and specialized resin system. This prepreg is designed to bond with our CFX cores and makes our grips extremely strong and light. On average our grips are 30% lighter than other fishing rod grips!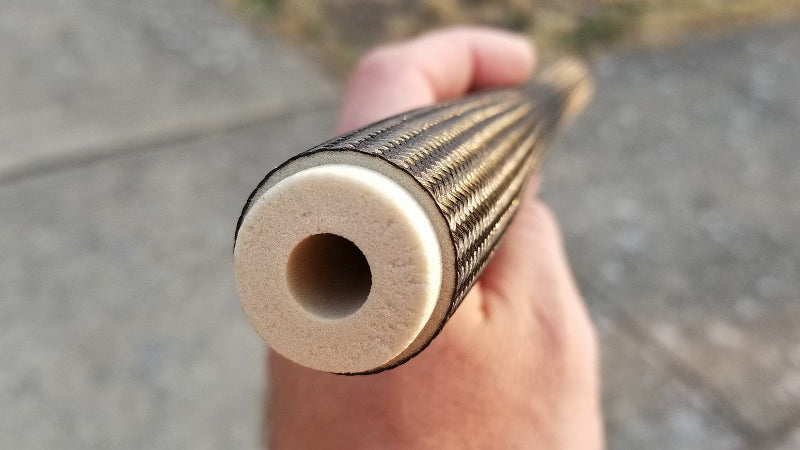 Compression Oven Curing
We developed a specialized curing process that compress our prepreg onto the core for a rock solid bond. This process makes our grips lighter and more rigid with compression and breaking strength that are off the charts! The end result is rod grips that have a natural carbon fiber sparkle and shine with a textured finish that looks great and feels even better.
CFX Ultra Touch
Get the performance and weight advantages of carbon fiber with the comfort and softness of polymer grips. They get more grippy when wet. We use a proprietary three step paint process that creates an amazing feel that is rock solid.
The ultimate combination!
Custom Paint
We offer custom painted carbon fiber grips. We use a proprietary 3 step paint process that results in bright vibrant carbon fiber rod grips.
CFX Performance
CFX Grips are designed from the ground up with precision and performance in mind. Click the button below to check out our grip performance page.
View Performance